Electric Vehicle Information
Make the Switch to Electric Driving with Mangino Buick GMC
Whether you're commuting to Albany or trying to make family travels around Saratoga Springs and the Hudson Valley more efficient, an EV can help. Driving an electric vehicle is a more sustainable and more affordable way to travel. There are federal tax incentives and simple charging solutions to make owning an EV even more incentivizing. Make the switch to electric today with Mangino Buick GMC!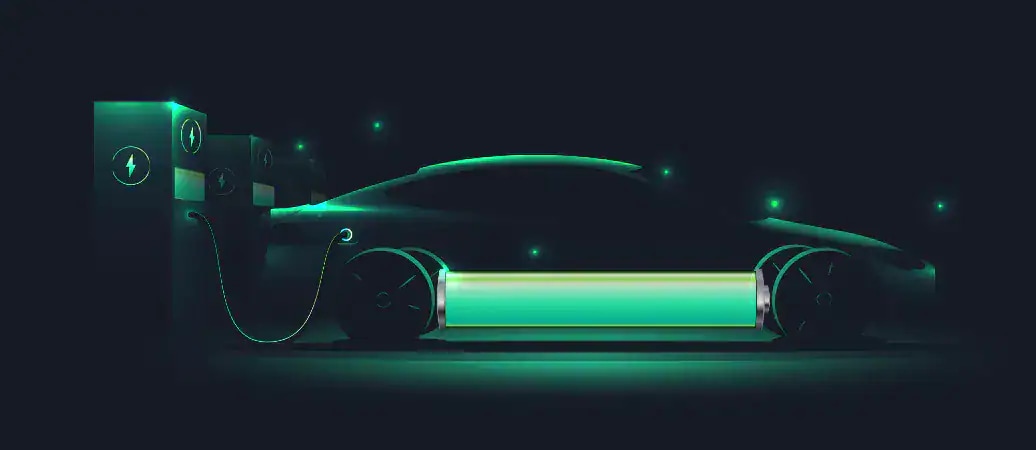 Which EV is Right for Me?
EV BENEFITS
Perks of Living Electric
EV Charging Puts the 'E' in Easy
Charging an EV is simple and can easily fit into the daily routines of Saratoga Springs drivers. Recharge your EV at home or on the go, whenever and wherever it's most convenient.
Understanding Charging
Charge times vary based on the type of charger Saratoga Springs drivers use.
Level 1 chargers add up to five miles of charge per hour, easily restoring the range of plug-in hybrids. Battery electric vehicles don't use Level 1 chargers, but PHEVs do and come with a compatible charging cord for standard household outlets.
Level 2 chargers operate at 240 volts, leading to faster charging times. Nearly two dozen miles of range can be added each hour. Have a Level 2 charger installed in your garage or go to a public charging station around Saratoga Springs.
Level 3 fast chargers are available at several commercial locations around Saratoga Springs, Schenectady, and Albany. Add approximately 80 miles of range to your EV in 30 minutes for on-the-go charging.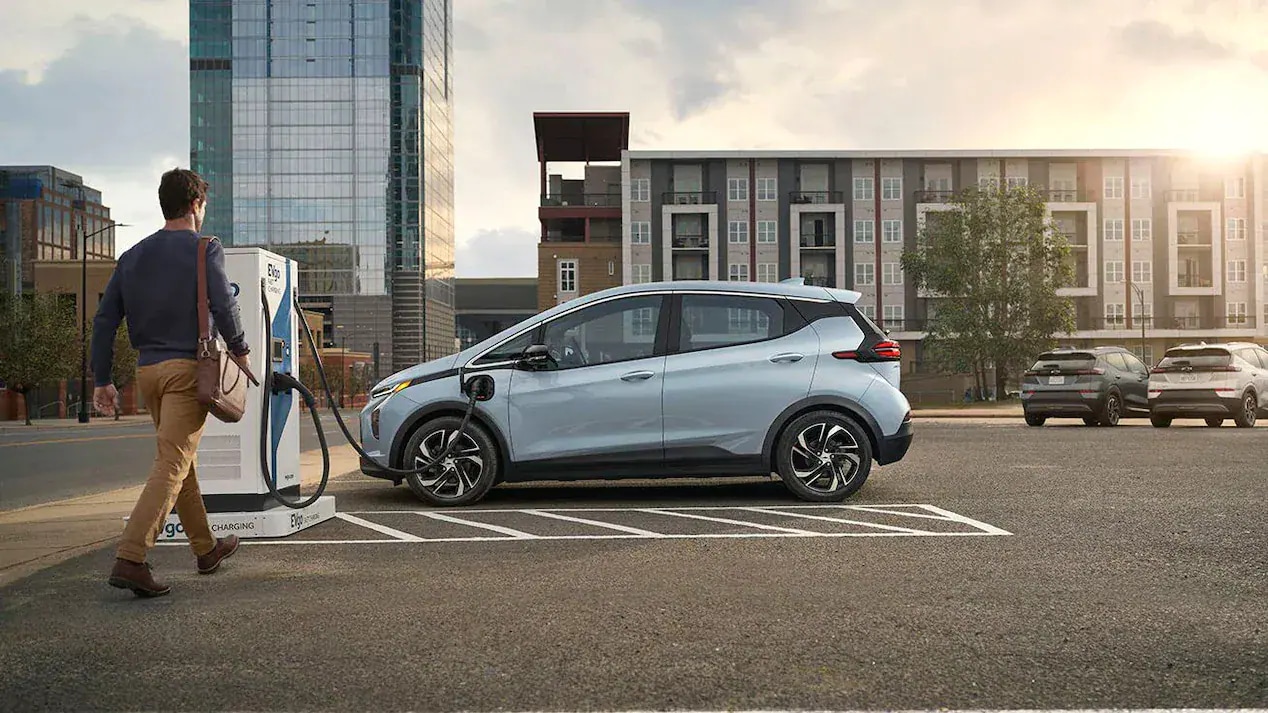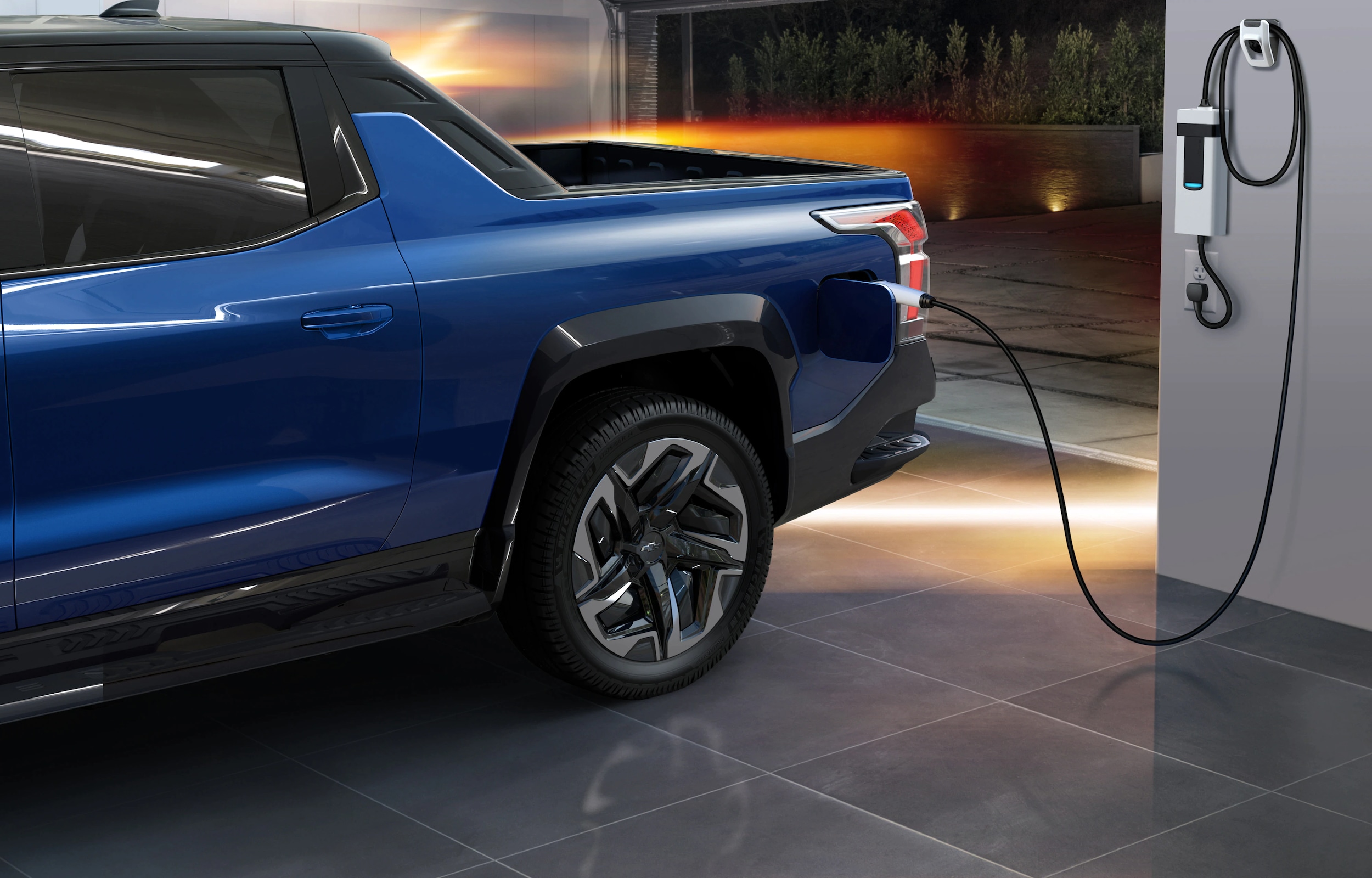 Recharge When It's Most Convenient for You
Your EV can power up while you power down. Get ready for the upcoming workday or vacation by plugging in with an at-home charging station. Nearby public charging stations can also recharge your EV when you're not driving.
Your PHEV can charge overnight with a Level 1 or a Level 2 charger. Use a Level 2 or a Level 3 charger to recharge a battery electric vehicle. Professional electricians can install a Level 2 charging station in your Saratoga Springs garage.
Unlock the Battery Power Advantage
EV battery technology continues to advance, lasting drivers between 100,000 and 200,000 miles when they keep the battery between a 20% and an 80% charge.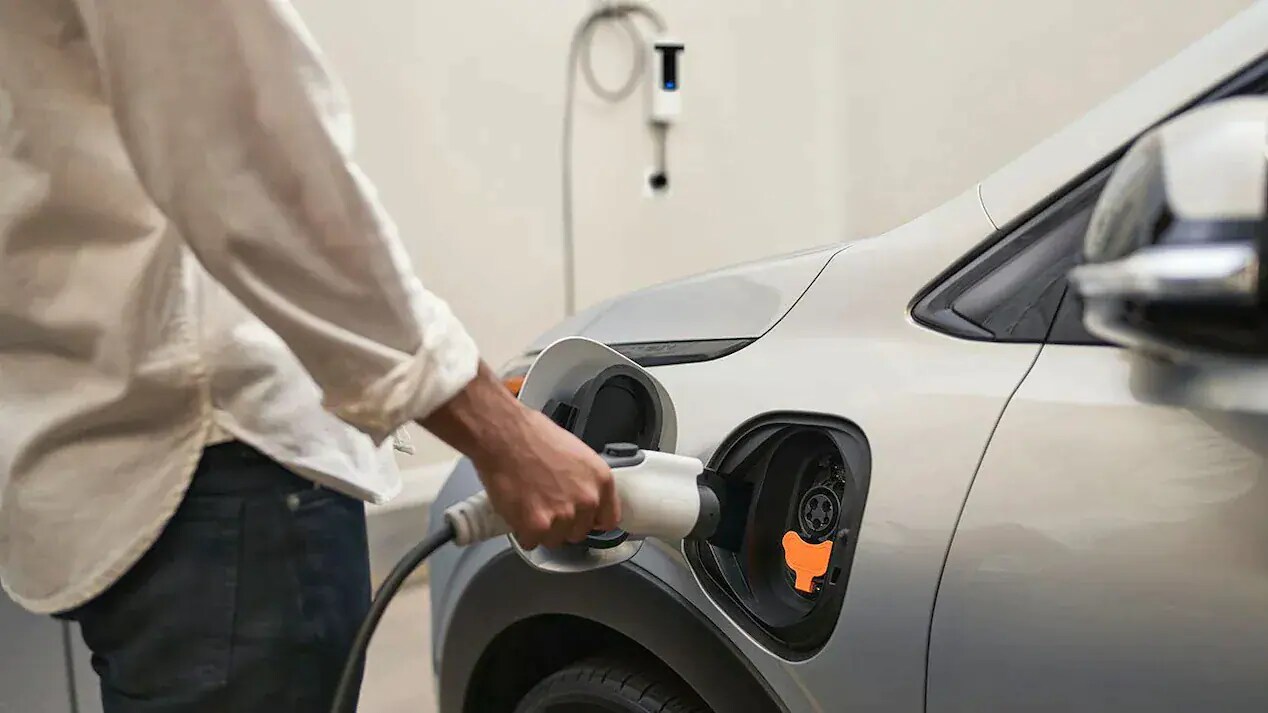 ULTIUM
Buick and GMC EVs are built on GM's new Ultium Platform with a pouch cell design and a modular battery. This electric vehicle platform features flexible battery architecture for EVs with different body styles. Ultium delivers power, range, and performance altogether.
What is Ultium?
Ultium is a game-changing electric vehicle platform
Built on a flexible battery architecture
For the production of EVs across different vehicle types
With outstanding power, range and performance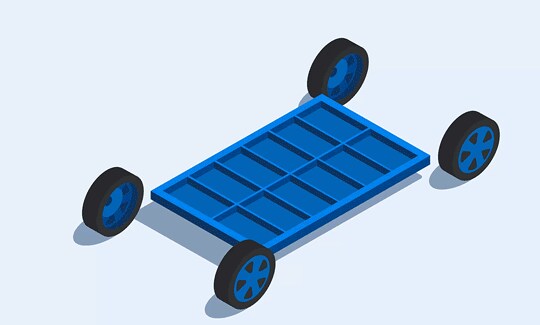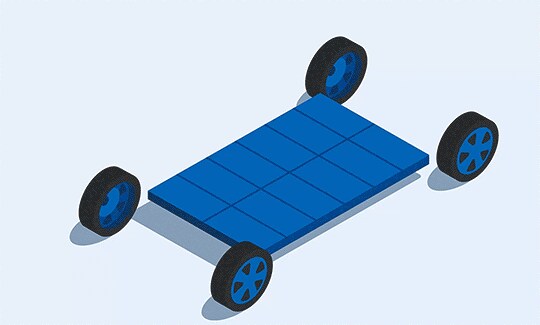 How is Ultium going to change my life?
Ultium gives you EV choices
Provides a thrilling driving experience
Makes it easy for you to stay charged
And offers you the range to hit the road with confidence
How Can We Help?
* Indicates a required field